Embra – Caring for the Future. Embra is the Sustainability Flagship Brand of Evercare Medical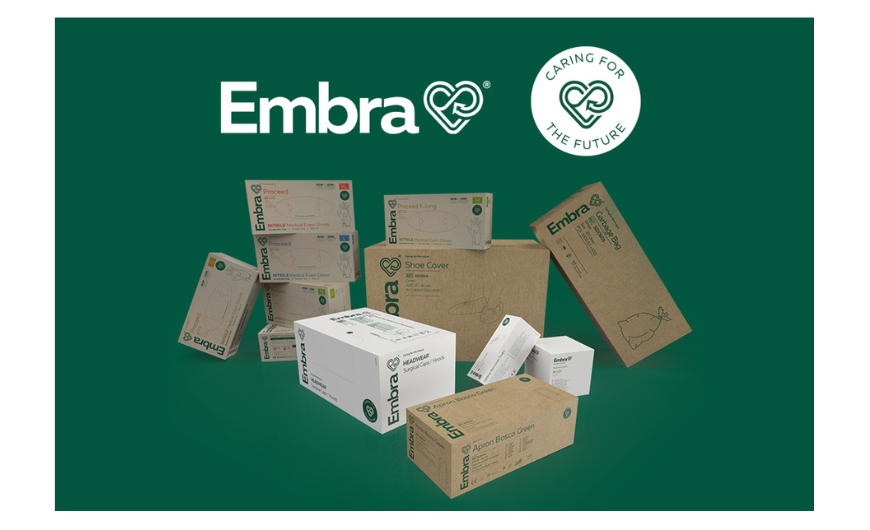 Impact:
Embra
Caring for the future
Embra, derived from the word "embrace", stands for a clear commitment to embrace both environmental and social sustainability.
Embra represents the most ambitious standards within Evercare Medical. Our goal is to be the benchmark brand for sustainability, uncompromising quality and long-term return on investment.
The UN Paris agreement on climate change has committed the world to cutting emissions in half already by 2030 and being carbon neutral by 2050. Hence, we are determined to work hard now.
We will realize our mission by continuously finding both the raw materials and innovative production processes that help us achieve a lower environmental impact. Plus, we also hold every Embra® product to strong ethical codes and quality reviews throughout the entire value chain.
Where:
Please contact Evercare Medical for reference sites.